Triple J Designs has teamed up with Designs by Jen Yurko to bring you TWO adorable bundles this week!!
We started out with Never Forget and our CT loved it so much, we had to do a matching kit and therefore we created Always Remember :)
Everyone knows that an elephant Never Forgets and this cute collaboration from Triple J Designs and Jen Yurko Designs is designed to help you scrap those memories so you'll Never Forget. Perfect for your baby and toddler photos.
Created in pretty blues, greens and browns, Always Remember is the newest collaboration from Triple J Designs and Jen Yurko. The cute little turtle elements will help you to document all the fun and precious memories you create with your loved ones. You'll find everything you need to get those memories scrapped. And, Always Remember coordinates with Never Forget so you can purchase them separately or in a bundle for greater savings.
Look at these amazing layouts from Triple J Designs CT...
and the CT ladies have created some amazing freebies for you to enjoy as well...
~Click their names for downloads~
ALSO, we have a New Release Day for Busy Crafting Mommy Designs! It is such a great kit!!
Halloween is right around the corner and I have a fun new Halloween kit to share with you. Busy Crafting Mommy's newest kit is called Spooktacular and it is a fun and spooky mix of papers and elements. You will find a great selection of pieces to scrap everything from a cute kid's Halloween party to a spooky, Gothic themed page. This kit is 40% off the first week so be sure to grab it at this great price :)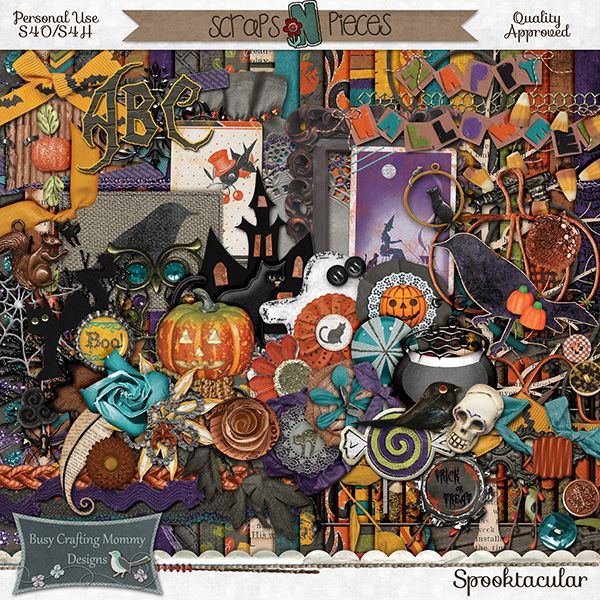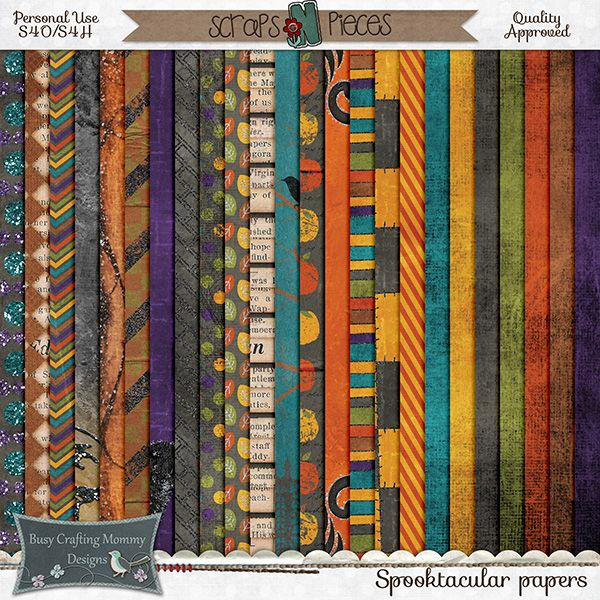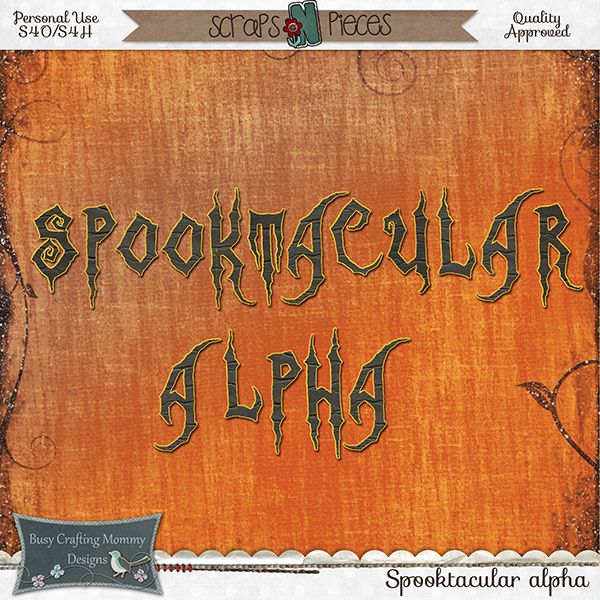 Check out the beautiful (and spooky pages!) made by my CT, as well as some great freebies:
By Wendy: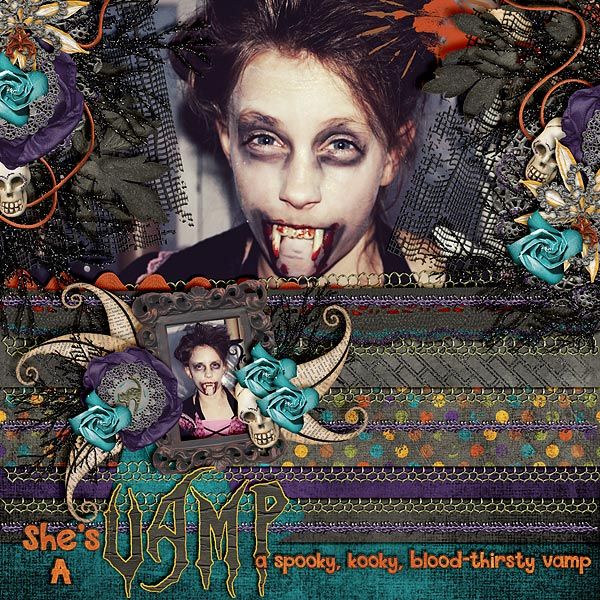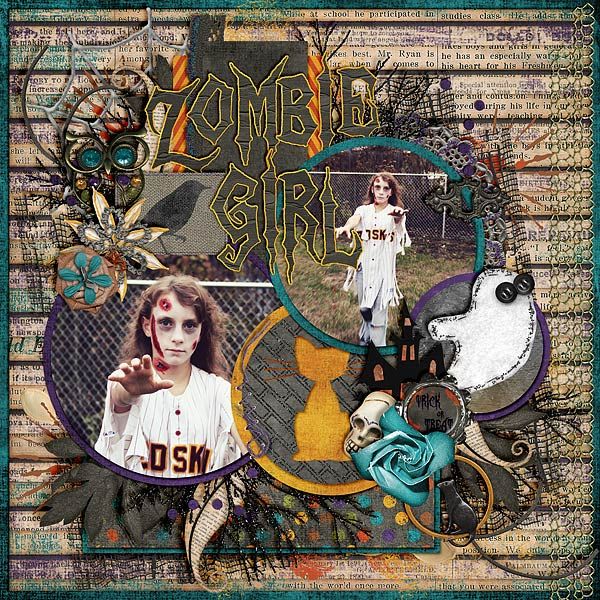 by Janet: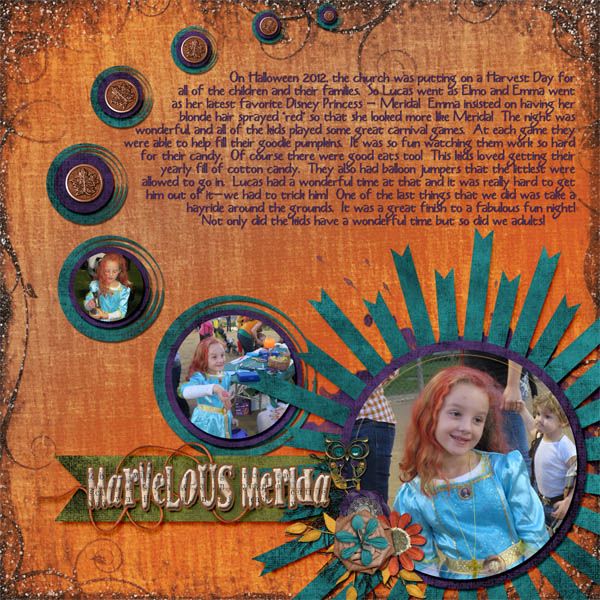 using a template by Inspired by You Designs
by Melissa: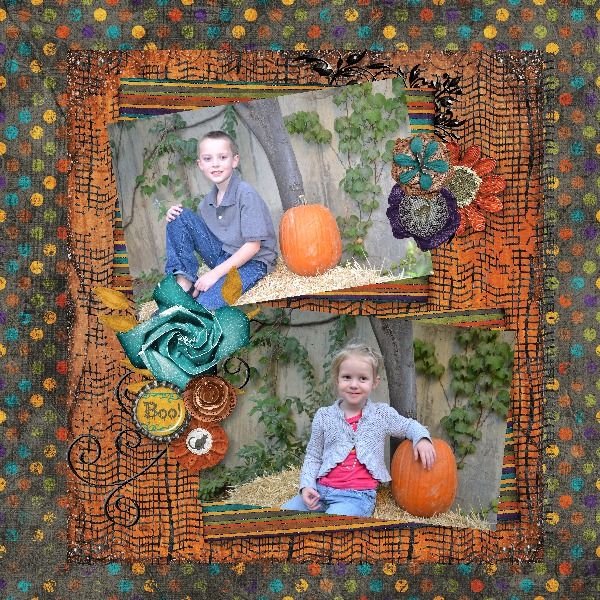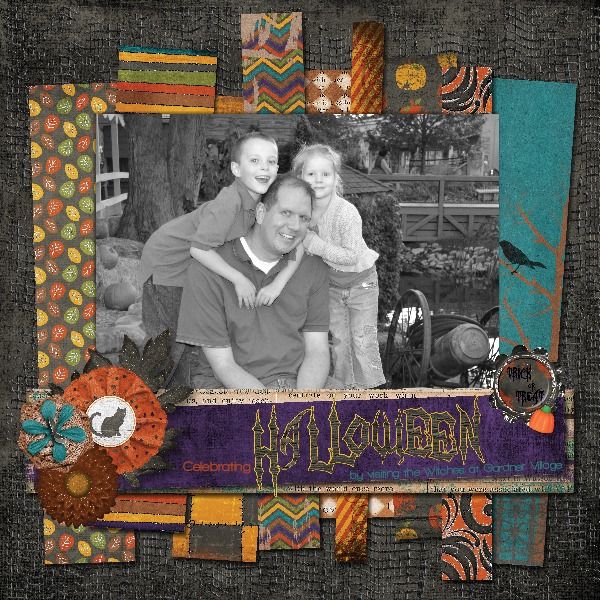 Melissa has a freebie on her blog as well: (CLICK PREVIEW FOR THE DOWNLOAD!!)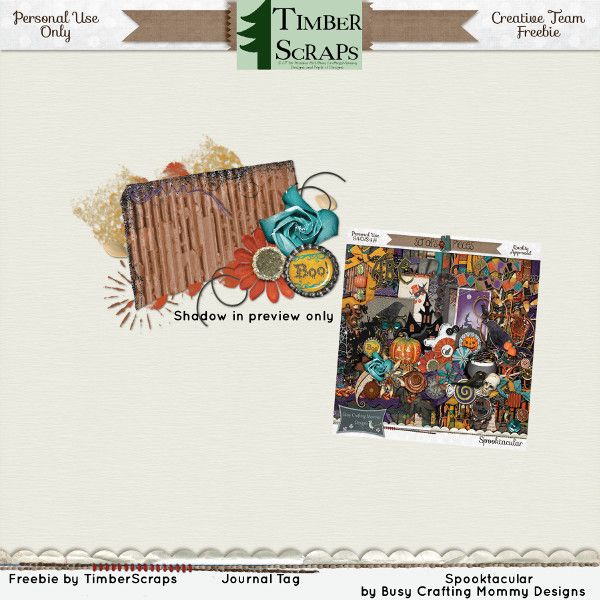 by Shellby: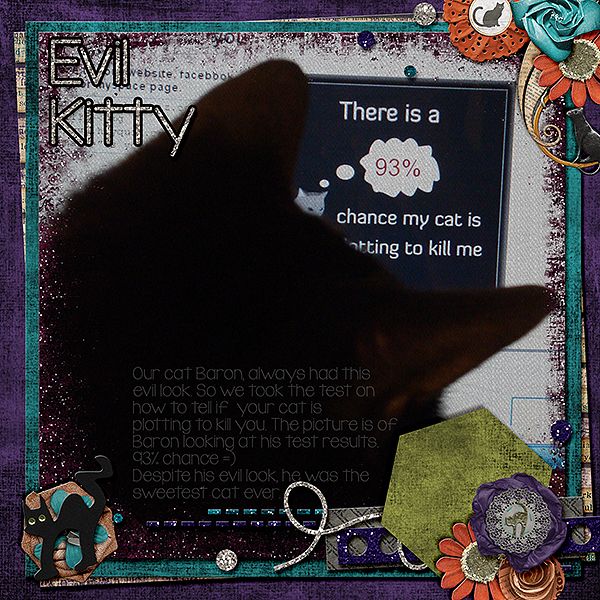 using a template by Busy Crafting Mommy Designs: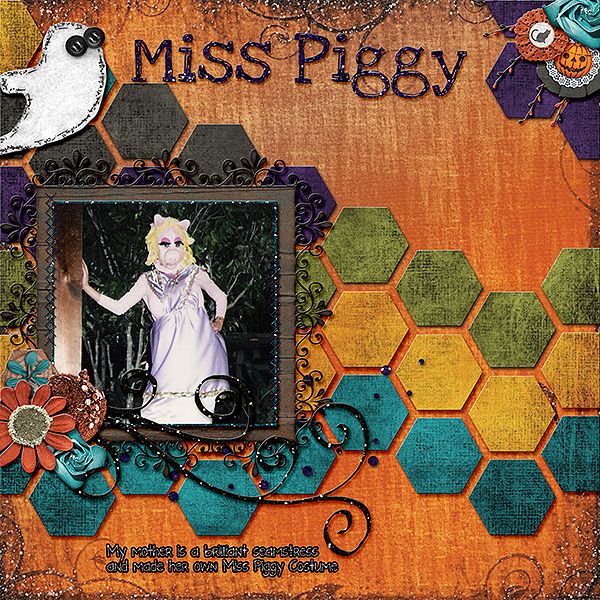 by Kiana: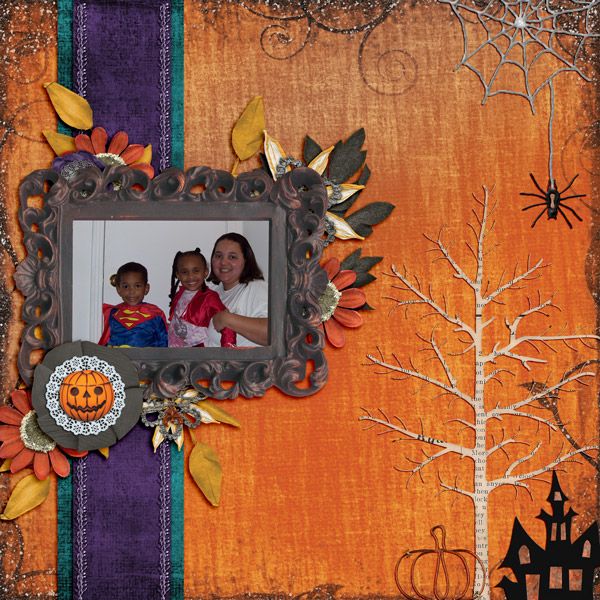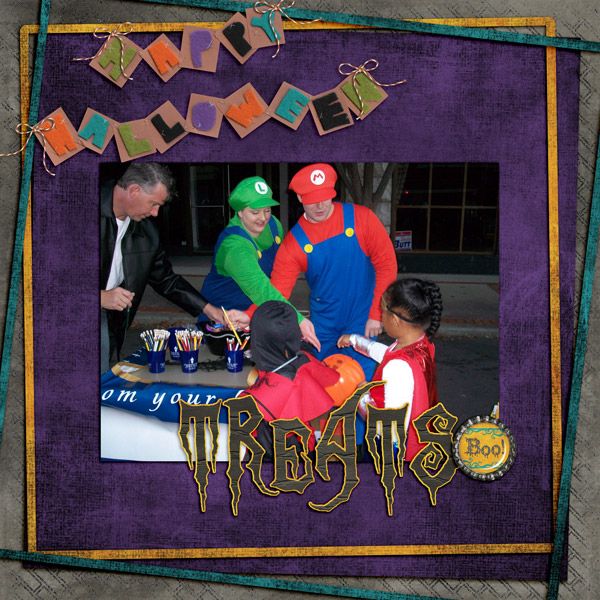 by Robin:
and Robin has a freebie as well: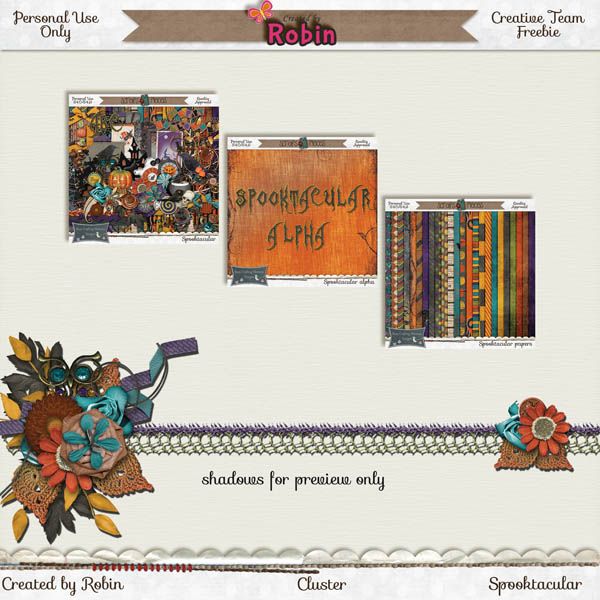 by Vanessa: Template - M&M Designs "GP October 2013 Template Challenge"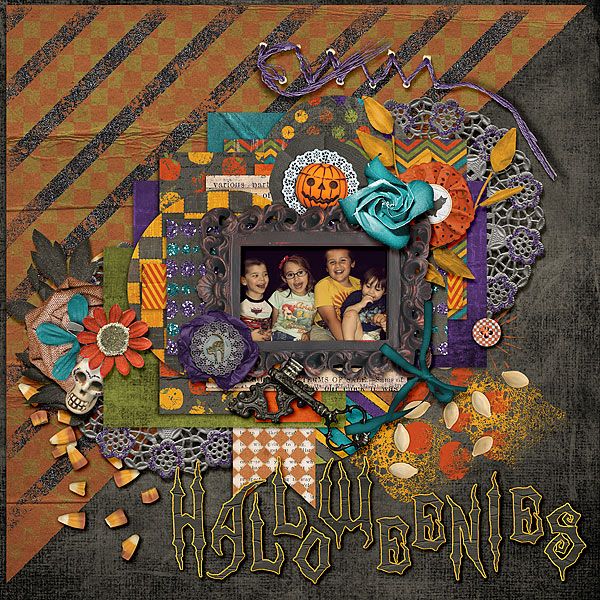 Template - M&M Designs "Country Fair"
by Meg: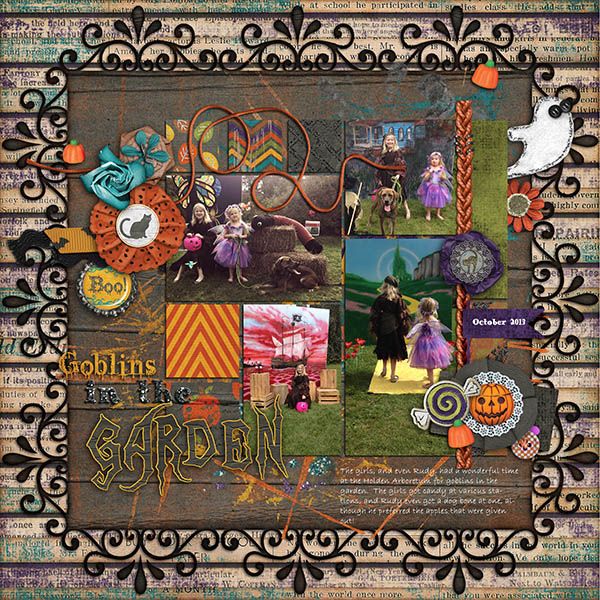 Also, just a reminder to get your free My Memories Suite V4 software! Scroll down to get to that post! Lots of blog train goodness down below, too!