The new year brings a feeling of change, of starting fresh. Resolutions are made, and sometimes kept, and the whole year stretches out in front of you with endless possibilities! Sometimes we forget, however, that each new day brings the opportunity for a fresh start, the ability to start again. Perhaps all it takes is a good cup of coffee or tea to get you started on a whole new day. As Anne of Green Gables said, "Tomorrow is always fresh with no mistakes in it!" But hopefully there will be lots of scrapbooking in it! You can get started scrapping your new beginnings with my new kit Start Again by Busy Crafting Mommy Designs. I love the colors that make me think of spring and regrowth during this time of dreary winter. For the first week, each set is just $1. You can find a set of 47 elements, a set that includes 3 full alphas, and a set of 22 papers.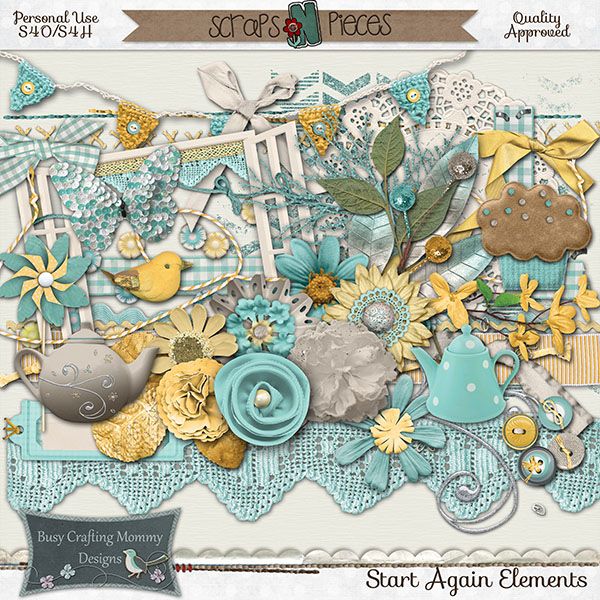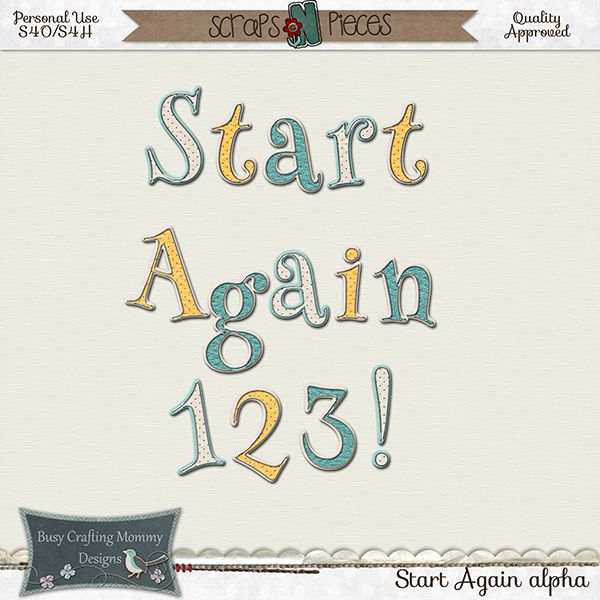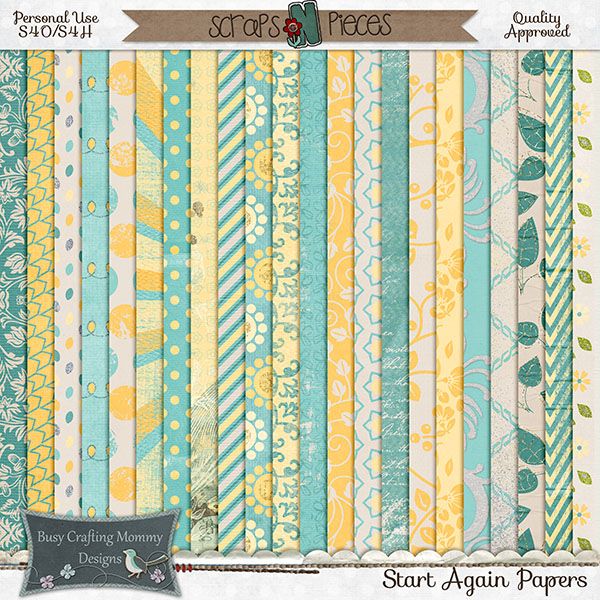 Be sure to check out the beautiful layouts made by our CT:
By Kiana: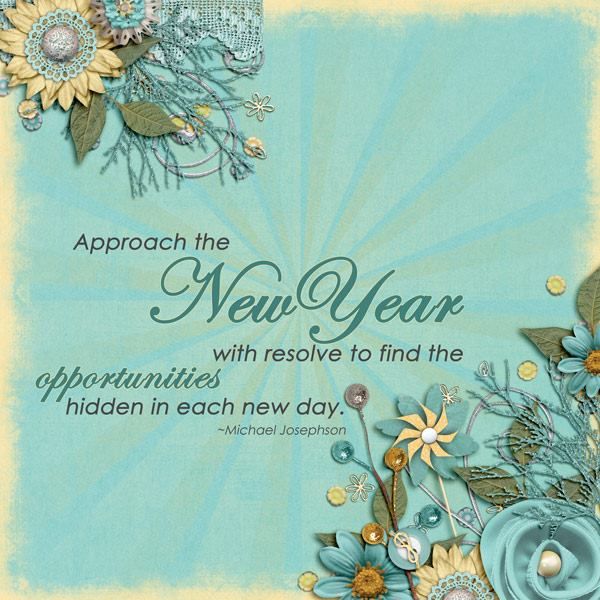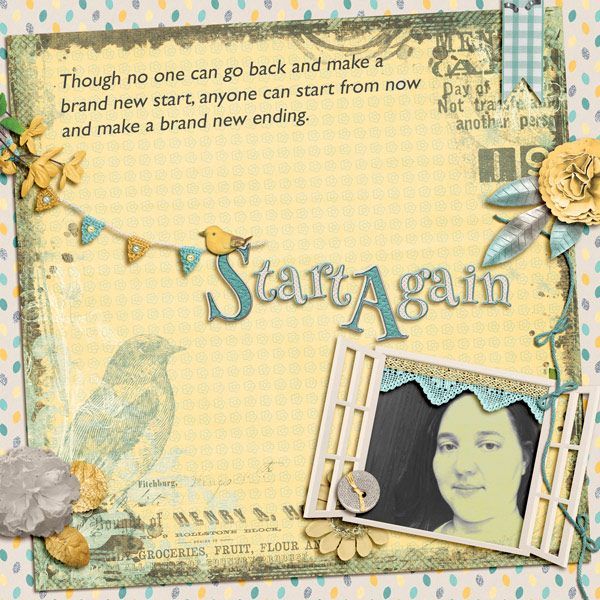 By Melissa: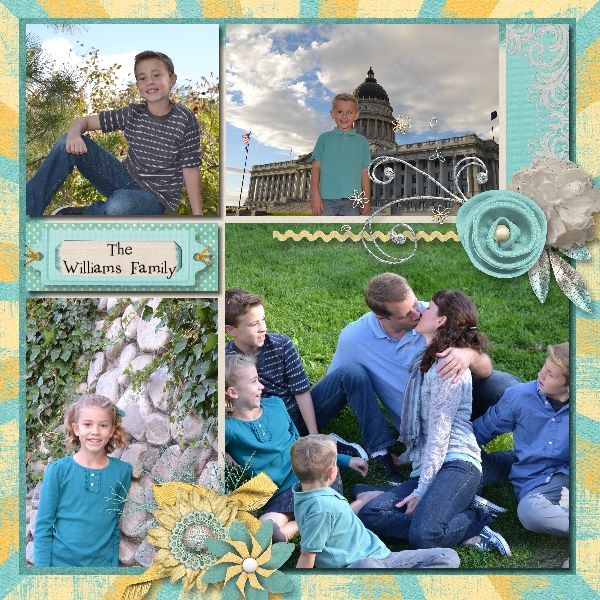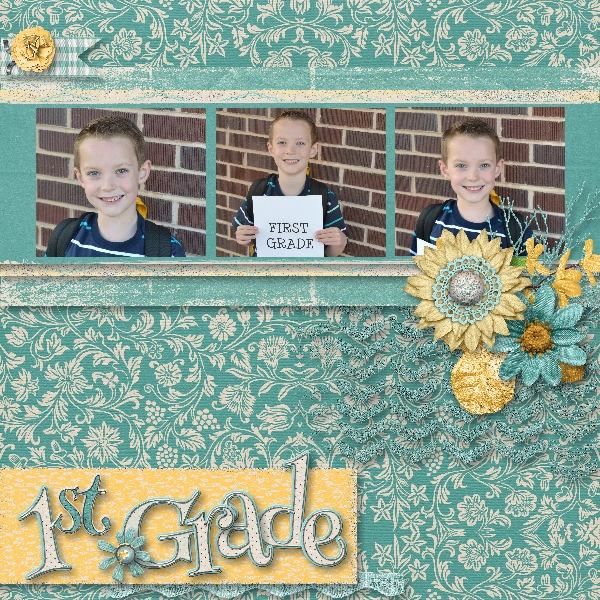 By Robin: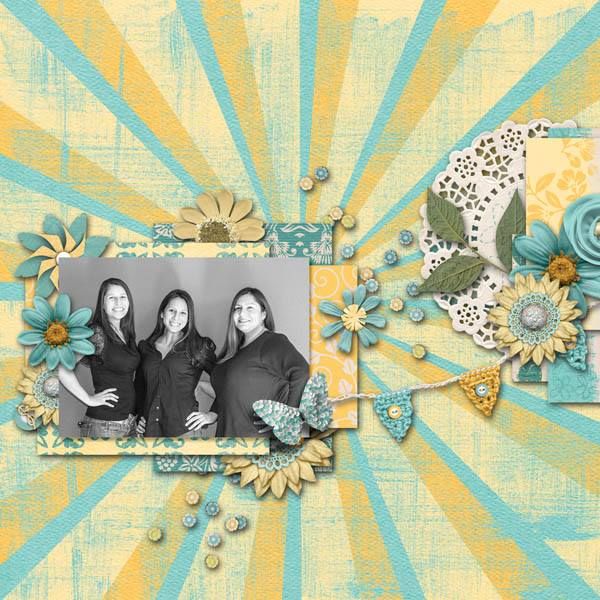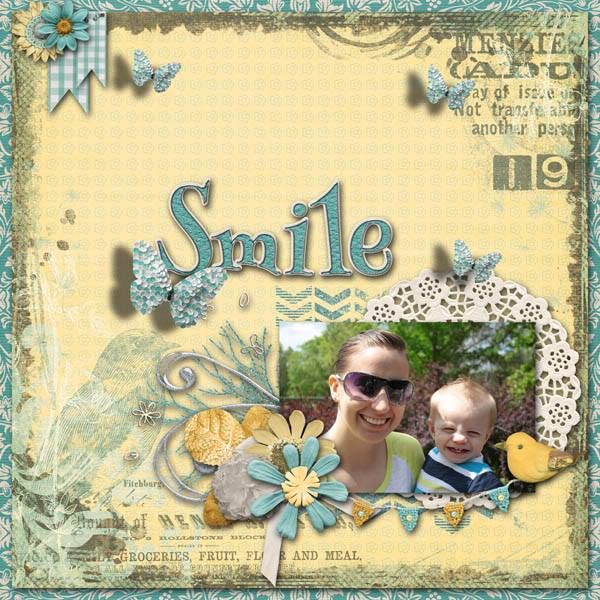 By Janet:
By Shellby: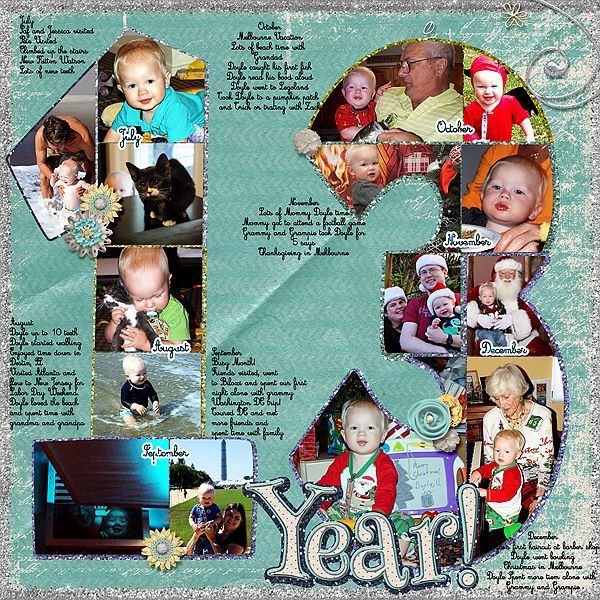 by Meg: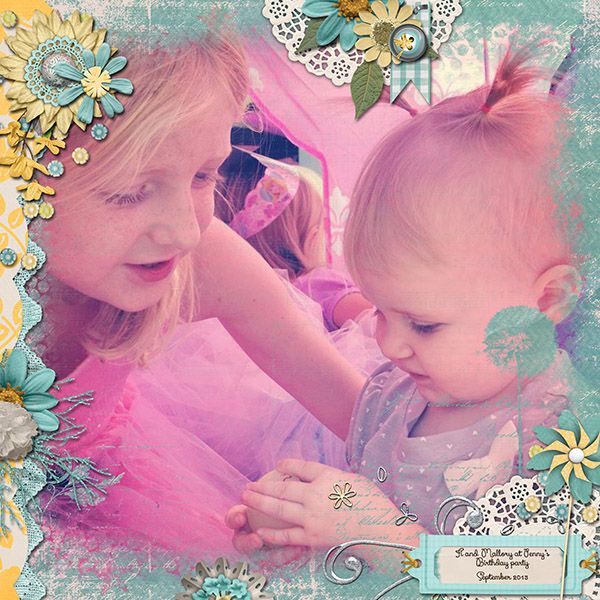 Wow...what a year 2013 was, and now here we are in 2014!! It's a new month and a new year, so Scraps N' Pieces has new goodies for you.
January Store Collab Kit - Frosted Windowpane
Be sure to grab this the first week while they're on sale for just $1 a pack.
January Store CU Grab Bag
With the new year, comes new challenges. We've add an Inspired by Pinterest Challenge and brought back the Project 52/365 weekly challenge. Be sure to check them out, play along and earn forum points.